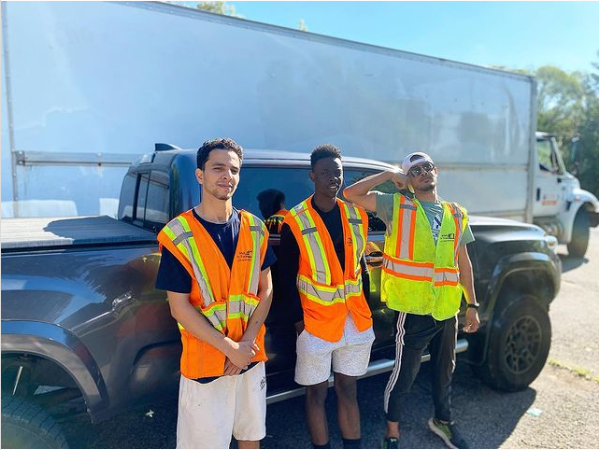 Moving can be a stressful experience, but it doesn't have to be. When you choose the right moving company, your transition will go smoothly and you'll have time to focus on packing, planning, and preparing for your new life. If you live in Ottawa, there are plenty of local moving companies that offer services tailored to meet your needs. Let's take a look at some of the benefits of choosing a professional moving company in Ottawa
Reliability and Quality Service
It's important to choose a reliable moving company that will provide quality service. Professional movers often have years of experience and are knowledgeable about how best to handle furniture and other items during the move so that they arrive safely at their destination. They also understand how to pack items so as not to damage them during transit. In addition, many moving companies offer insurance for any damages that may occur during the move or when your items are in storage.
Cost-Effective Solutions
Hiring a professional mover can save you money in the long run as they typically offer competitive rates and cost-effective solutions tailored to your specific requirements. This is especially true if you require specialty services such as disassembling furniture or packing fragile items. A reputable mover should also be able to provide an estimate of how much the entire move should cost before it begins which can help protect you from unexpected fees or additional charges later on down the line.
Convenience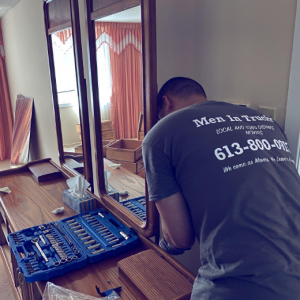 When you hire a professional moving company, you get the convenience of having the entire move taken care of for you. Reputable movers will have experienced and trained employees who are experts at safely packing, loading, and transporting items from one location to another.
When it comes time for moving day, having experienced professionals on hand can make things go much more smoothly and quickly than if you were attempting the move yourself with friends or family members who may not be familiar with proper loading techniques or safety protocol when handling large pieces of furniture or heavy boxes filled with delicate items. Professional movers will also be able to navigate tight doorways, stairwells, and narrow hallways much more efficiently than untrained individuals – saving you time and hassle in getting everything where it needs to go!
Conclusion:
Hiring a professional moving company offers numerous benefits such as reliability, quality service, cost-effectiveness, and convenience – all factors that should be taken into consideration when selecting an Ottawa-based mover. However, it is important to do your research beforehand by reading reviews from past customers who have used various movers to get an accurate picture of what each one has to offer before making your final decision. With careful research and due diligence, finding the right mover for your needs will ensure that your transition goes smoothly without any unnecessary stress or worry!